fuchscontemporary
Lerchenfelderstraße 150
1080 Wien
Tel. +43 699 10135425
www.fuchscontemporary.com
fuchs@fuchscontemporary.com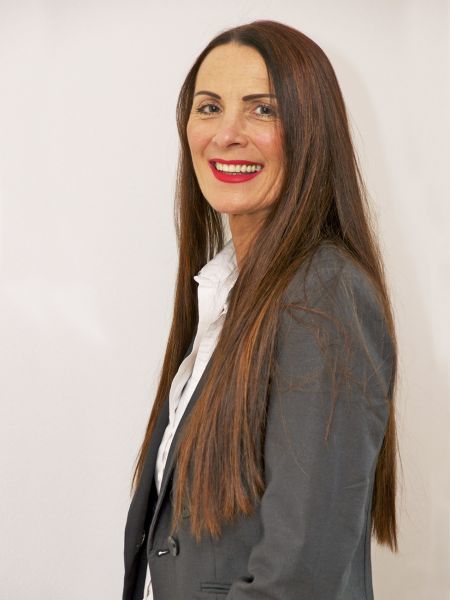 AGB's:
Protection of data privacy:
Your data will be treated confidentially. Personal data, including your e-mail address will not be passed on to third parties without your explicit and at any time revocable consent. The data you provide that is necessary for our business process are stored electronically. Data required for order processing are passed on to the corresponding service partners (for example mail, freight, credit institution).
You may revoke the use, processing and dissemination of the data for marketing purposes at any time. Please write to: fuchscontemporary, Lerchenfelderstraße 150, 1080 Wien, or fuchs@fuchscontemporary.com.
When registering for the newsletter, we will save your e-mail address for the purpose of advertising until you unsubscribe. You may revoke your consent for the use of your e-mail address for our own advertising purposes at any time, effective future mailings.
The personal data and payment data you provide are SSL encrypted.
Company details:
fuchscontemporary
Lerchenfelderstraße 150
1080 Wien
Tel. +43 699 10135425
www.fuchscontemporary.com
fuchs@fuchscontemporary.com

Place of jurisdiction: Vienna